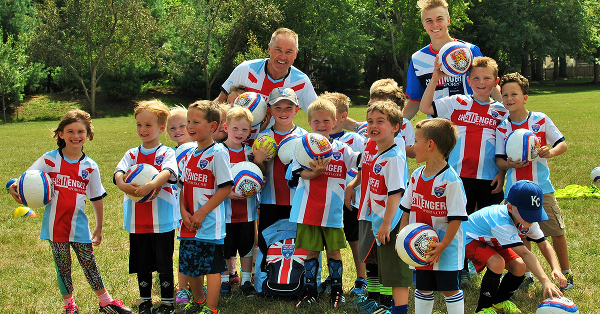 It's that time of year already -- time to start registering for summer camps before they fill up. British Soccer Camps are the most popular soccer camp in the US. With an innovative curriculum that develops skills, speed and confidence in players ages 3-18, The British Soccer Camp provide boys and girls with the rare opportunity to receive high-level soccer coaching from a team of international expert's right in the heart of their own community. In addition to teaching new skills and improving game performance, each British Soccer Camp provides lessons in character development, cultural education and is the most fun your child can have learning the sport they love!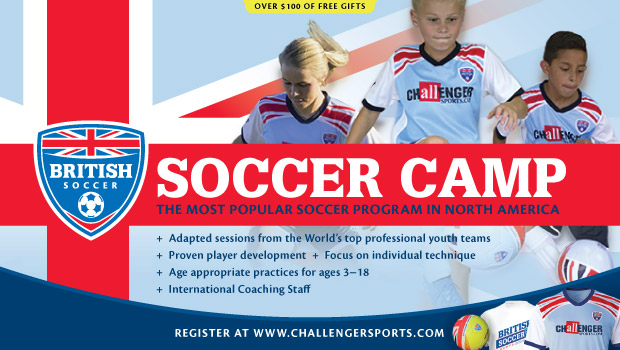 Personally, my oldest son participated in one of their camps a couple of years ago and loved it! He attended a camp at Stamped in Southlake, TX. It was a fun and memorable experience. Not only did he improve his soccer skills, but he also made friends and improved his ability to be a team player. We definitely recommend it! We are excited that it is now our youngest son's turn to attend this year.
REGISTER QUICKLY!
Enroll in the most popular soccer camp in North America! British Soccer Camps have programs for all ages and abilities and feature an innovative curriculum full of skills, drills, and thrills! Spaces may fill up quickly, so you don't want to miss the opportunity.
Click here to enroll!