In today's post, I'll tell you about our experience at The Journey Dome in Southlake, TX. This unique experience was amazing! Let me share more details.
Here is the overview:
"The Journey Dome has launched a Christian experience in Southlake, which will entertain, educate, and enlighten people of faith and people seeking clarity and guidance in life. Through state-of-the-art technology, The Journey allows the mind, body, and soul to journey through the stories and words of the Bible. The 50-foot diameter dome offers an immersive experience surrounded by high-resolution video and high-fidelity sound. With a run time of approximately 40 minutes, the presentations are family-friendly and suitable for people of all ages. Currently, there are two shows available for patrons -- The Journey: In the Beginning" (covers the Creation, the Book of Jonah, and a Christian Reflection Prayer) and Immanuel: The Nativity" (featuring immersion within ancient and contemporary oil paintings of the Annunciation, the Star of Bethlehem, and the Nativity). Additional shows will be added in the coming months."
We arrive approximately 15 minutes early and found that there was plenty of free parking. We showed our tickets on my phone and were welcomed into the dome where we could choose any seat. The options included benches, stools, or places to lay on the floor. I chose to sat, but my husband and children laid on the floor. In hindsight, I would lay on the floor with them next time because the screen surrounds you and it's very cool to see the imagery on the ceiling.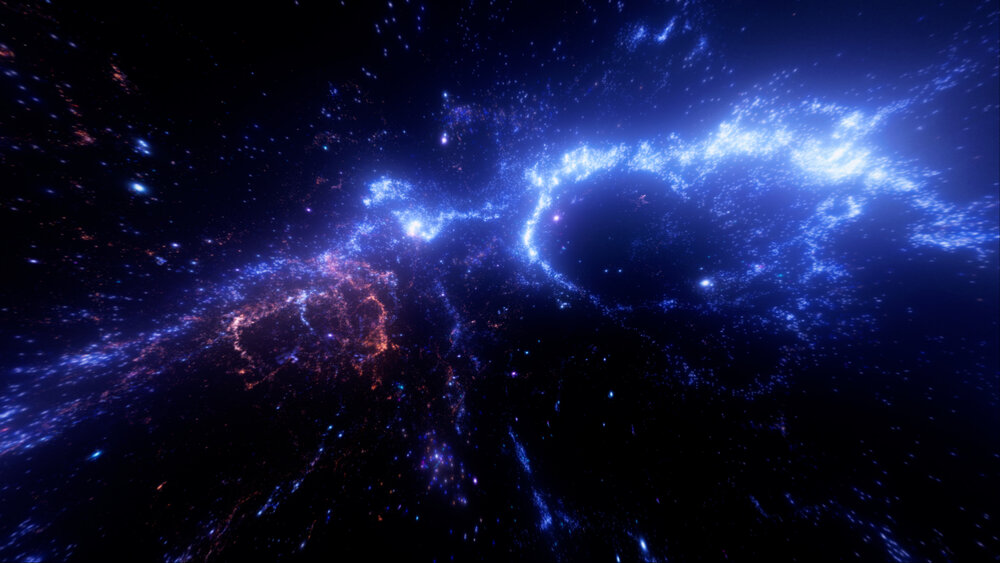 The film was nicely done. I don't want to spoil any surprises, but I'll tell you that it reminded me of an OmniMax film in many ways and that we felt immersed in the film's imagery such as viewing the world from mountains, being in bodies or water, and more. The movie included biblical references, including the story of Jonah. My family love the unique telling of this story thanks to the state-of-the-art technology in the 50-food diameter dome that provided an immersive experience. We can't wait to see another movie at The Journey Dome! We loved it much more than seeing a movie at a regular theater because this dome theater had a fantastic Christian movie in an immersive environment. It was nice to watch the movie with a small group of other families.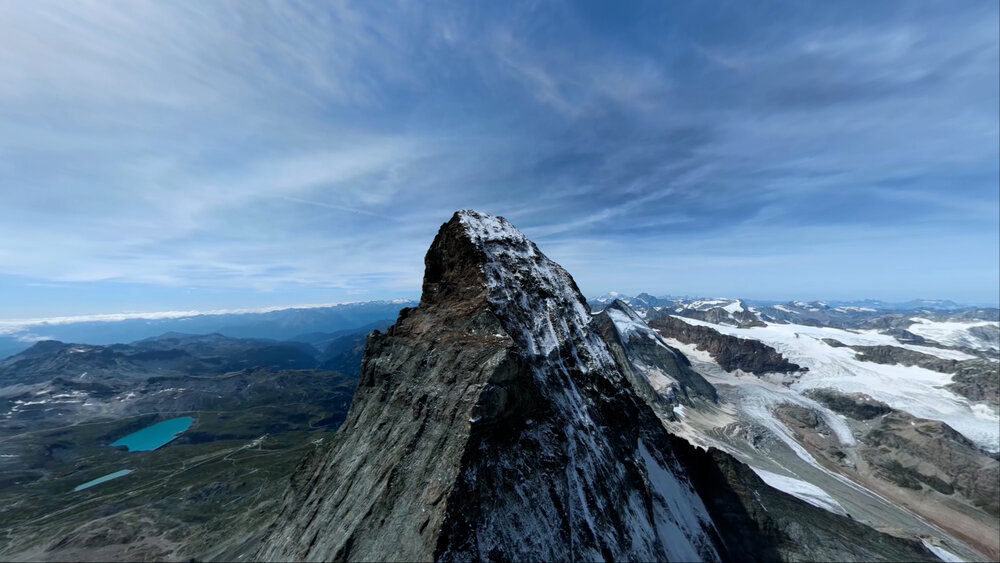 After the film, my family went to Southlake Town Square for dinner and dessert. There are plenty of great restaurants near The Journey Dome. We highly recommending a family movie night at The Journey Dome followed by a night out for dinner and/or dessert in Southlake! Visit the Journey Dome website for tickets here.